3 reasons to live with children in the Ebro Delta
Looking for the best places to live with children? You just found it!
Updated:
In fact, there are many more reasons why living with children in the Ebro Delta is an excellent bet. The truth is that moving when you have children is a tremendous responsibility, often accompanied by a huge sense of insecurity.


New surroundings, new doctors, schools and a long list of issues that seem to be becoming an impossible challenge. The good news is that we know this whole process first-hand and so we are here to help you.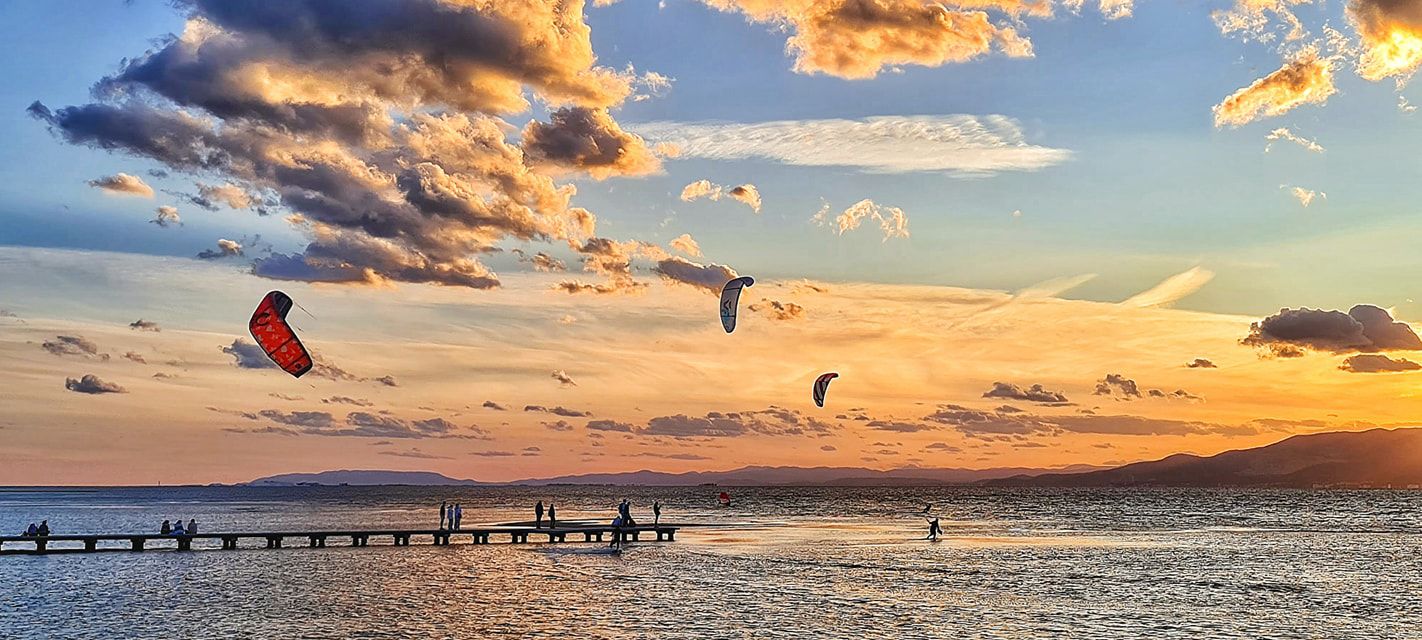 3 reasons to live with children in the Ebro Delta

The Ebro Delta is a true natural paradise, an incredible place to live with your children and put down roots. Deltebre, l'Ampolla, Amposta, Sant Carles de la Ràpita... all this extensive territory welcomes very different families, offering you many possibilities, as we will see now.
Contact with nature = Greater well-being
Parks, gardens, river, sea... both to be able to walk outdoors and for your children to play and interact with other children. Living in the Ebro Delta Natural Park will allow you to be in direct contact with nature. The benefits? Your children will be able to enjoy beautiful natural landscapes, they will breathe cleaner air, they will have a more active life and healthier habits, they will be able to play longer and more peacefully in the open air... and all this will promote their physical and emotional development and well-being. And of course, all this will also translate into a direct improvement in your own quality of life.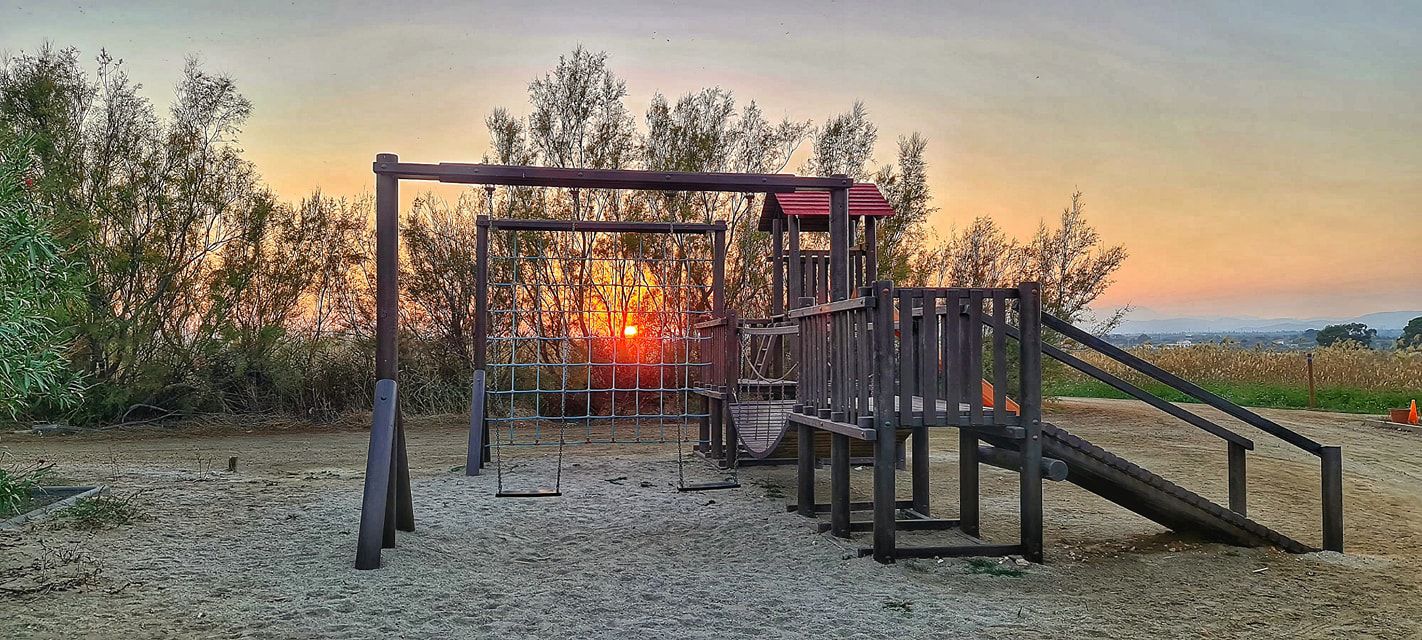 Good schools and extracurricular activities
Of course, if you are thinking of living with children in the Ebro Delta, one of the cards you must have on your table is to guarantee a good education for your little ones. To be able to choose the school and, above all, to have it close to home, is a viable possibility in this territory. As you can see in this school map, in the Ebro Delta, and by extension in Terres de l'Ebre, you will not lack schools and educational offers.
In addition, there is an abundance of attractive extracurricular activities on offer. From sports like football, dance, twirling... to manual practice, music, languages, and a long etcetera. And best of all, this offer is also available for adults, so you and your little ones will be well entertained.
Medical centres
Make sure it is close and with good doctors. As if we read your mind, right? Having good pediatricians and family doctors to follow the growth of your little ones and the whole family is crucial. Another point in favour is that in the Ebro Delta there is both a public and a private health option. Most of the smaller municipalities have a primary care centre, while hospitals are located in the larger towns, such as Amposta.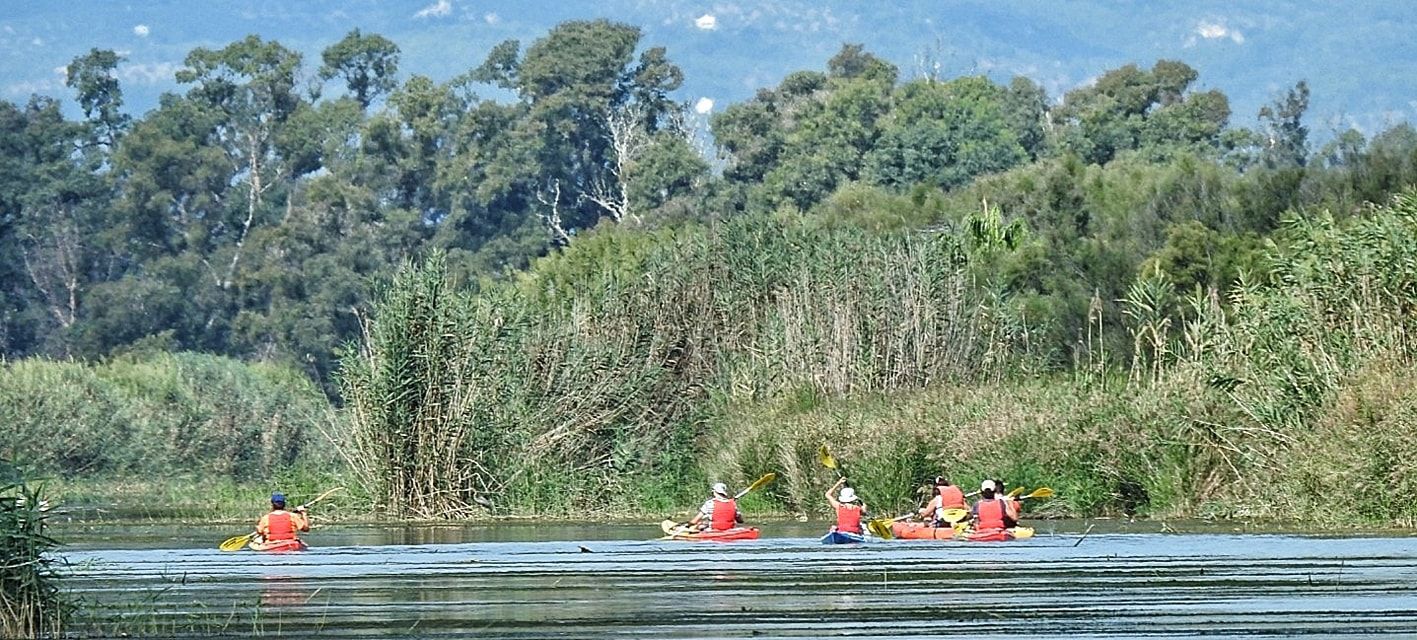 And many more reasons to move to the Delta as soon as possible!

As we were saying at the beginning, there are much more than three reasons why living with children in the Ebro Delta could be one of your family's best decisions.
We have focused on the three most relevant ones, but we cannot fail to mention other important aspects that you can expand on in our article "9 reasons to live in the Ebro Delta":
Good Internet connection and fibre optics.
Access to essential services and shops.
LargerPleasant climate all year round.
Homes at reasonable prices.
Healthy food based on fresh products all year round.
Leisure facilities for all tastes.

 
Start enjoying the privilege of living in such an exceptional territory as soon as possible. And if you decide to take the step, we will be happy to help you find the best home for your family.
Contact us:
977 481 062 | 649 392 272 (phone and WhatsApp)| This email address is being protected from spambots. You need JavaScript enabled to view it.
Photos: Nestor Buera Royo
Our selection of purchases in the Ebro Delta