How teleworking can give you a better quality of life
We explain how teleworking can change your life in the Ebro Delta
Updated: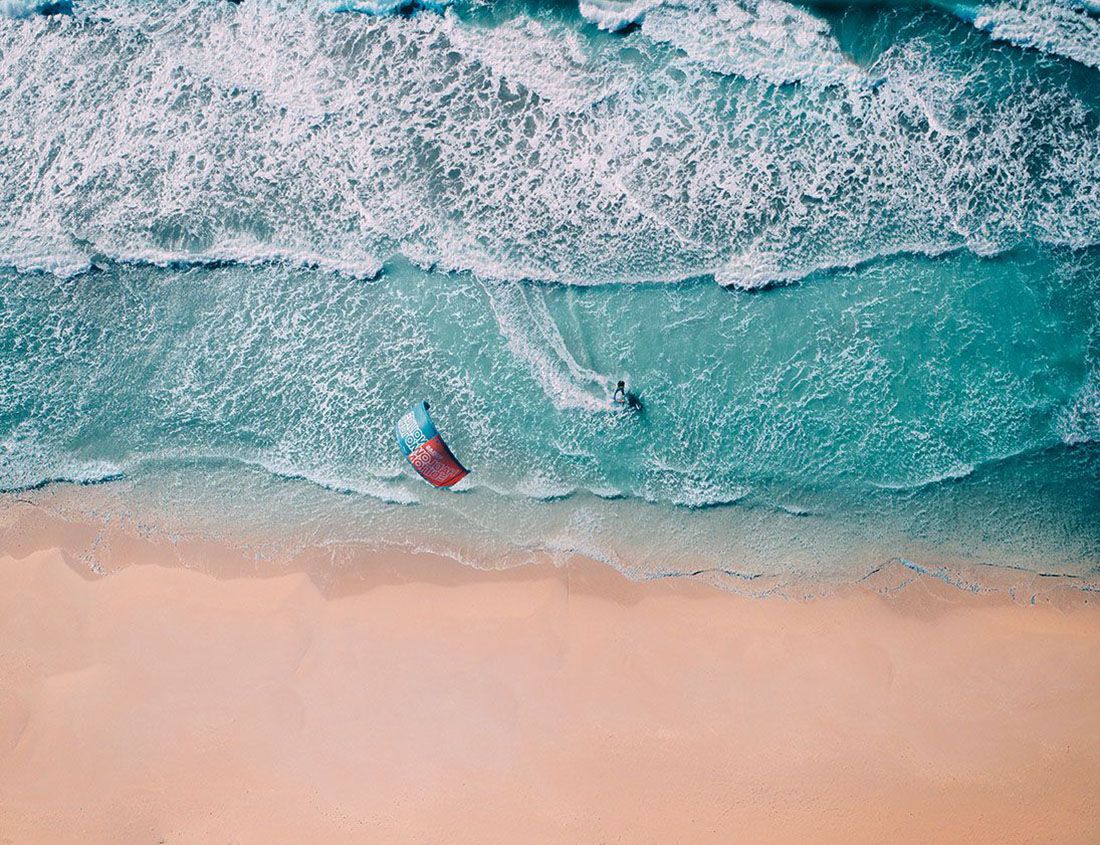 It was about 2014 when I got a call from Barcelona. Maria called to explain to me that she was looking for a house, she wanted to make a change in her life because of the circumstances in which she was living at that time.
She explained to me that he worked in a reputable Catalan company and received a salary of 1,300 euros. Of these, she had to do without 700 euros to pay the rent of a shared flat, plus water, electricity, food, car, insurance... everything that independent life entails. In these circumstances it was not possible for her to save anything at the end of the month. 
The idea she had in mind was to buy a house near the sea, but, she had something very clear, she did not want to pay 700 euros per month again, much less having to share it.. 
What I did immediately afterwards was to explain to her what the Delta is like, its biodiversity and the rhythm of life of the people; I told her about the village of Deltebre, about Riumar, about the beach of the Marquesa, about the promenade of the river Ebro, about the mussel farms, about the gastronomy, etc. When we finished the conversation, what we did was to schedule a visit to see several properties. After making the visit and deciding on one of the properties we showed her, she decided to move to Deltebre for good. 
Nowadays Maria continues working in the same company and, receiving the same salary, but, paying a fee of 300/month, in a flat that she does not have to share and enjoying the Delta on a daily basis.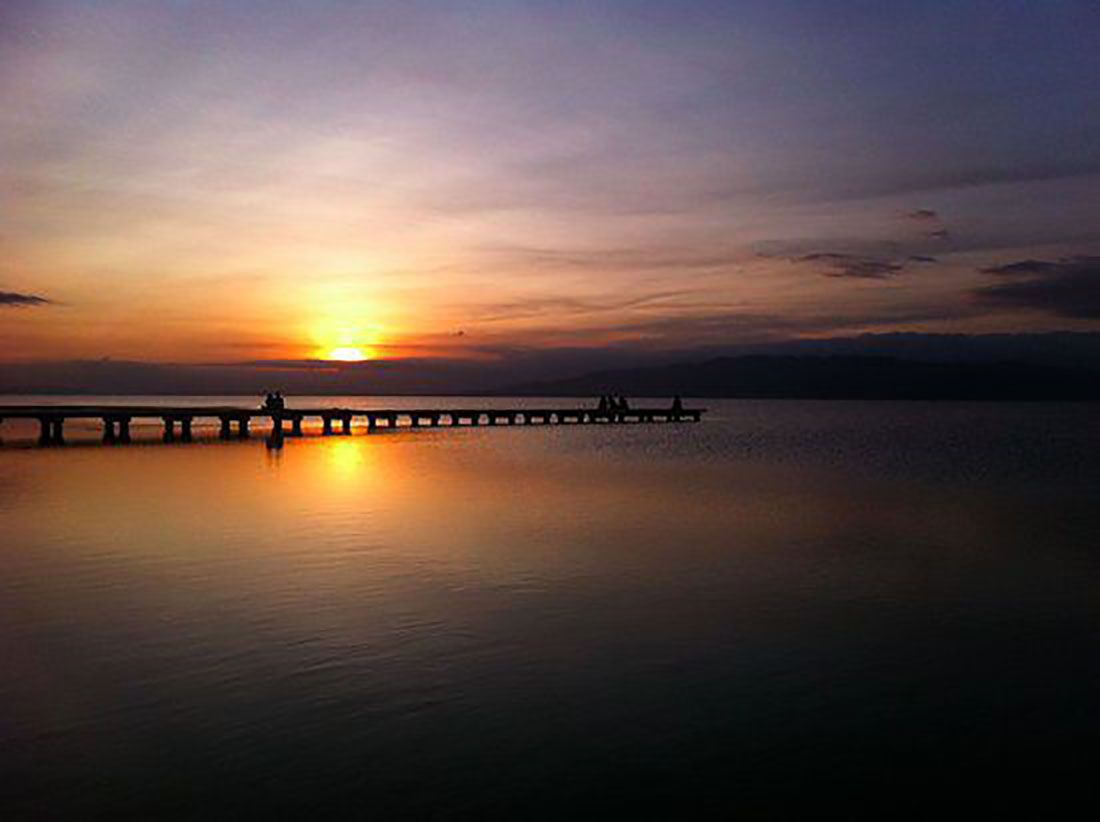 I started with this anecdote because it was the beginning of everything that came after. Today, there are many families who have decided to make a radical change in their lives, in search of tranquility and comfort, finding the place where, on the same day of work, they can take a walk along the river Ebro and watch the sunset or take a bath on the beach of Riumar before returning home.
I would like to highlight the story of another of our clients, a lawyer who works from his flat in Sant Jaume d'Enveja, and every Wednesday takes the train to l'Ampolla to be at his office in Barcelona at 9 am, where he attends to his clients in person and finishes his day, once again, at home. His sister-in-law, whom we advised on buying a house in Deltebre, told me that when she lived in Sant Pere de Ribes (Garraf), she needed an hour and a half each day to get to her office in Barcelona - we know what happens at rush hour -.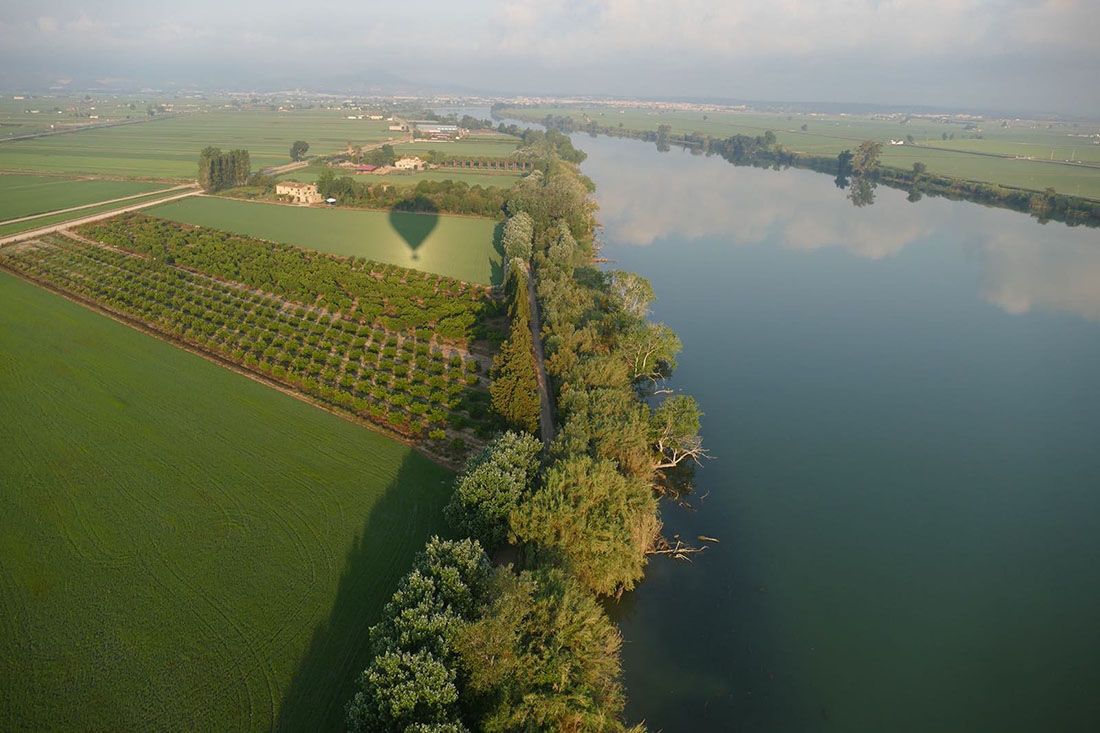 Foto: Fernweh Delta de l'Ebre
Enjoy a 'slow' life reconciling work and family life
Before we were confined to the house because of the COVID-19, I signed up for a bicycle route organized by a company in Deltebre, taking advantage of the Sundays I have free. When I arrived, I met Maria Jose, a young woman to whom I had sold a second home a few months earlier. I greeted her and asked her if she had come to spend a few days in the area, my surprise was when she said no, that she had left the flat she had in Barcelona and had come to live in Deltebre for good. She explained to me that she was tired of the city, that it was a chaos and that she lived much more peacefully here.
A few days ago I was talking to Raül, a colleague of Deltebre's who now lives in Barcelona; he told me that now he values more than ever to be able to get up at 8:30 am and be at work at 9:00 am since, at present, he needs 50 minutes to get to work between the bus and the subway.

Nowadays, a large part of the population only needs a PC and an internet connection to deposit money in their bank account at the end of the month. This is the case of Mr. Ross, a British boy to whom we sold a flat in Deltebre and who works for companies all over the world as a graphic designer.
As they commented in an article in Idealista this week, "the good functioning that teleworking is having in many companies may also be pushing many professionals to consider establishing their residence in small towns away from large urban centers: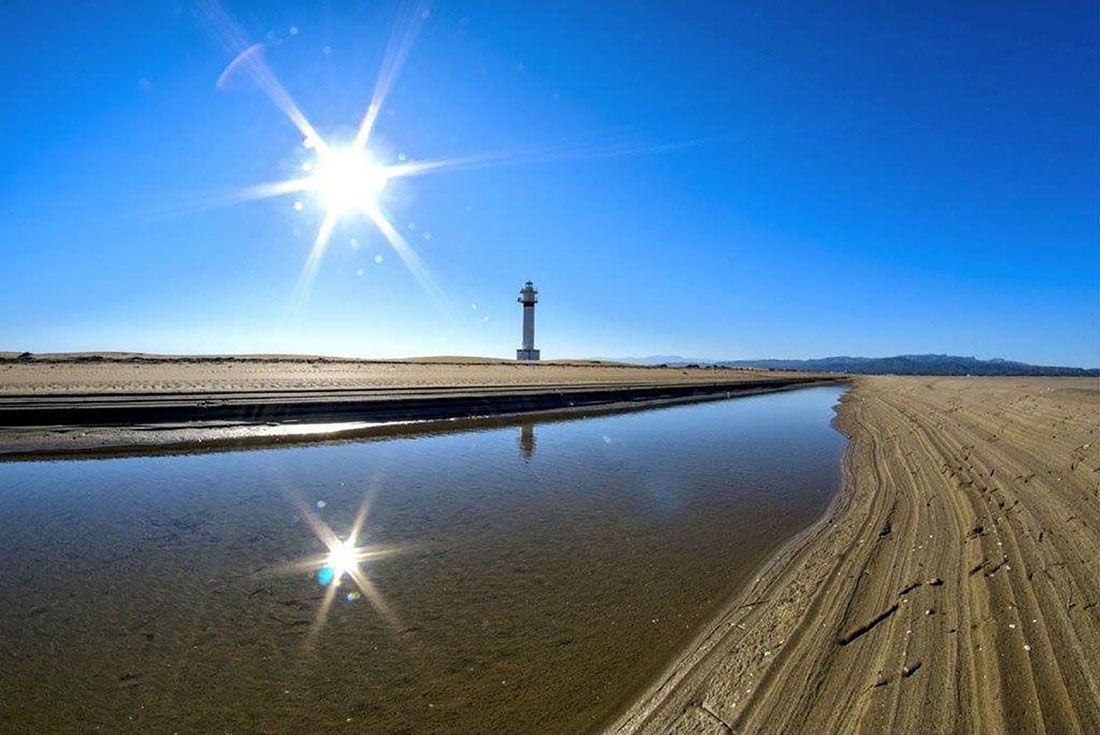 Throughout these last years, the team of Finques Zaragoza, we have been witnesses of the families who have bet on making a change of life, and who keep reminding us how happy they are to live in the Delta when we meet them. The common point between all of them is the commitment to a "slow" life, in order to give a greater meaning to the experience of living and to be able to reconcile work and family life. They want to get away from the stress of living in a big city, but at the same time they are looking for a location not too far from it, where they have their families, and which also has good road connections.
More and more families are calling us from the Barcelona area, who already know the Ebro Delta, and who tell us that they want to live here "because in the Delta everything is going more slowly".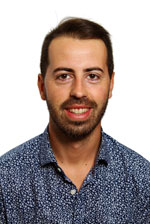 Victor Zaragoza i Gonzalvo
Inmobiliaria Delta del Ebro