Where to buy a second home in the Ebro Delta?
Options to suit all tastes... and budgets
Updated:
Comprar una segunda residencia en el Delta del Ebro es un acierto. Pero, ¿cuál es la mejor zona y opción para ti? ¡Te lo explicamos!
Why choose the Ebro Delta?
In order to buy a property, a financial investment must be made, so it is always advisable to study the budget available before embarking on the search, among other things, to avoid unnecessary risks and disappointments.
Fortunately, buying a house in the Ebro Delta is a good investment for several reasons, among which we would like to point out that in this natural paradise there are multiple options for buying a second home depending on your interests, needs and economic possibilities, as we are going to see.
Family holiday destination in the heart of the Delta
If you are interested in buying a second home where you and your family can spend your holidays in the Ebro Delta, but without having to take out a lifetime mortgage to do so, you are in luck. In the heart of the Delta there are charming towns where you can find a property that suits your needs and budget.
Deltebre and Sant Jaume d'Enveja: good connections and prices
If you have small children, you already know that, sometimes, travelling can be "a bit" desperate between the "are we there yet", "I'm hungry" and the sudden pouting. So, take note, because both Deltebre and Sant Jaume d'Enveja are located in the heart of the Delta, on either side of the river Ebro. Therefore, by having your second home in the centre of the Ebro Delta, you will be much closer to everything.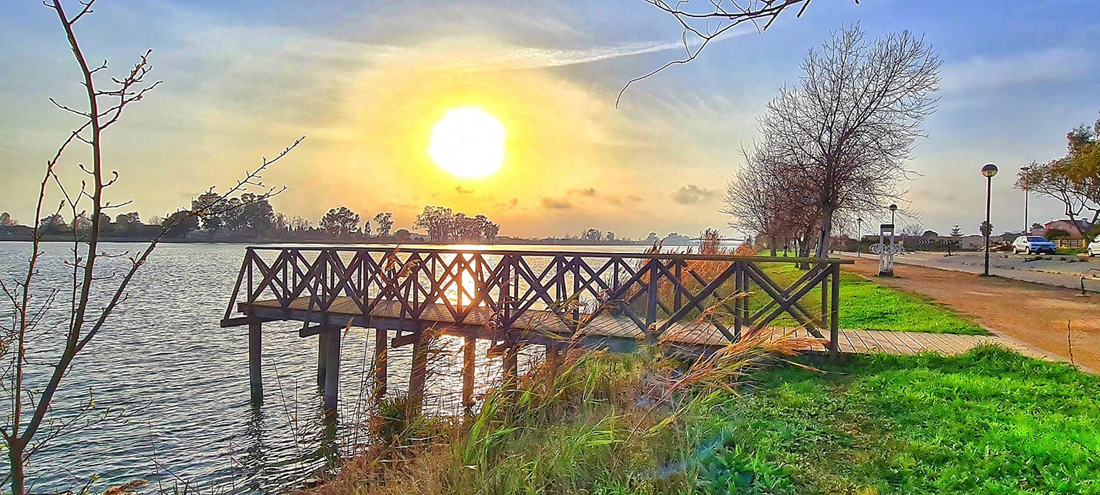 Options

You can find cheap holiday flats perfect for your family in Deltebre and Sant Jaume d'Enveja from around €45,000.
Sea views and family relaxation
Perhaps what you are looking for for you and your family is a villa with a swimming pool and that is also close to the beach, because you want to enjoy your family holidays in a quiet and intimate way and, if possible, in a beautiful place where you can connect with nature. The good news is that, in the Ebro Delta, this is also possible.
Riumar and Els Eucaliptus: with the best views
Specifically, the towns of Riumar (Deltebre) and Els Eucaliptus (Amposta) are magnificent possibilities. In both locations, just a few metres from your house, you will have extensive beaches where you can create incredible memories with the little ones at home. The smell of salt, the sound of the waves and the sunsets will make you fall in love.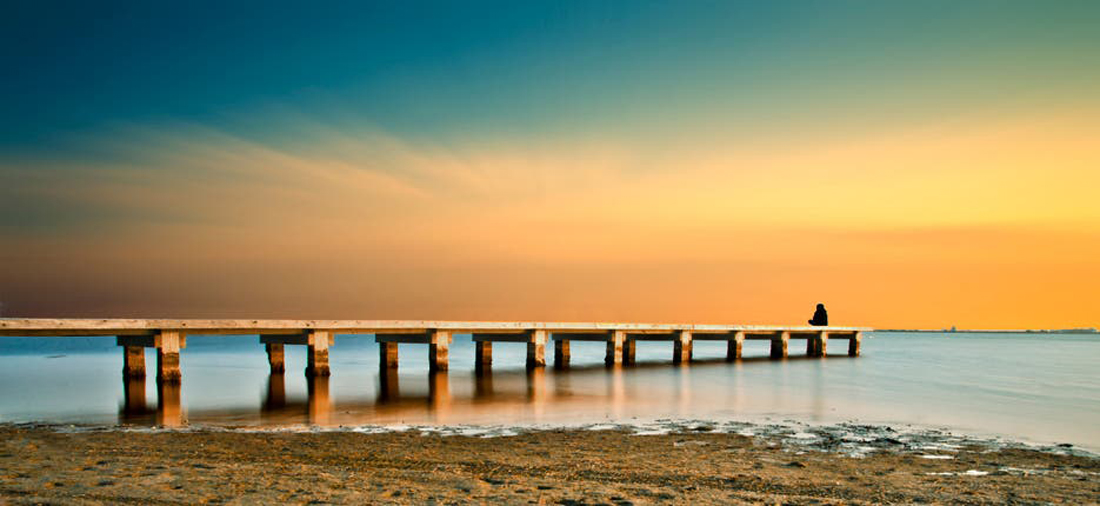 Options
Riumar and Els Eucaliptus are two excellent alternatives where to buy a second home in the Ebro Delta if your budget is higher (properties around 100.000 €).
Calm and tranquillity in paradise
However, if you are at a more mature stage in your life, in which you prioritise calm, enjoyment and maximum comfort, buying a second home in the Ebro Delta is also a good choice for you.
l'Ampolla: exclusivity zero stress
At the gateway to the Delta is l'Ampolla, a picturesque seaside town that you will fall in love with at first sight. Here you can find everything from a luxurious villa on the seafront, with a garden and swimming pool, to a beautiful house in a rustic area, a stress-free environment where you can enjoy your free time in permanent contact with nature (we give you some tips before buying a house in a rustic area in the Ebro Delta).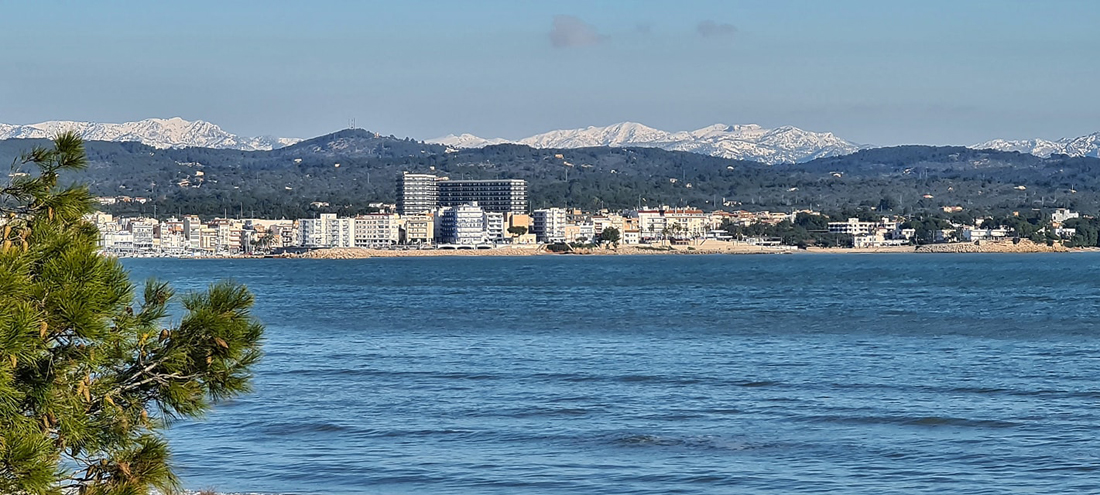 Options
In l'Ampolla you can buy a second home of these characteristics for around 250.000 €.
As you can see, a territory with multiple ideal options among which to buy a second home in the Ebro Delta awaits you. Deltebre, Riumar, l'Ampolla, Amposta... there are many places where, at Finques Zaragoza, we can help you find your perfect property.
Contact us:
977 481 062 | 649 392 272 (phone and WhatsApp) | This email address is being protected from spambots. You need JavaScript enabled to view it.
Our selection of second homes for sale in the Ebro Delta