Why buying a house in the Ebro Delta is a good investment?
3 reasons that will make you doubt
Updated: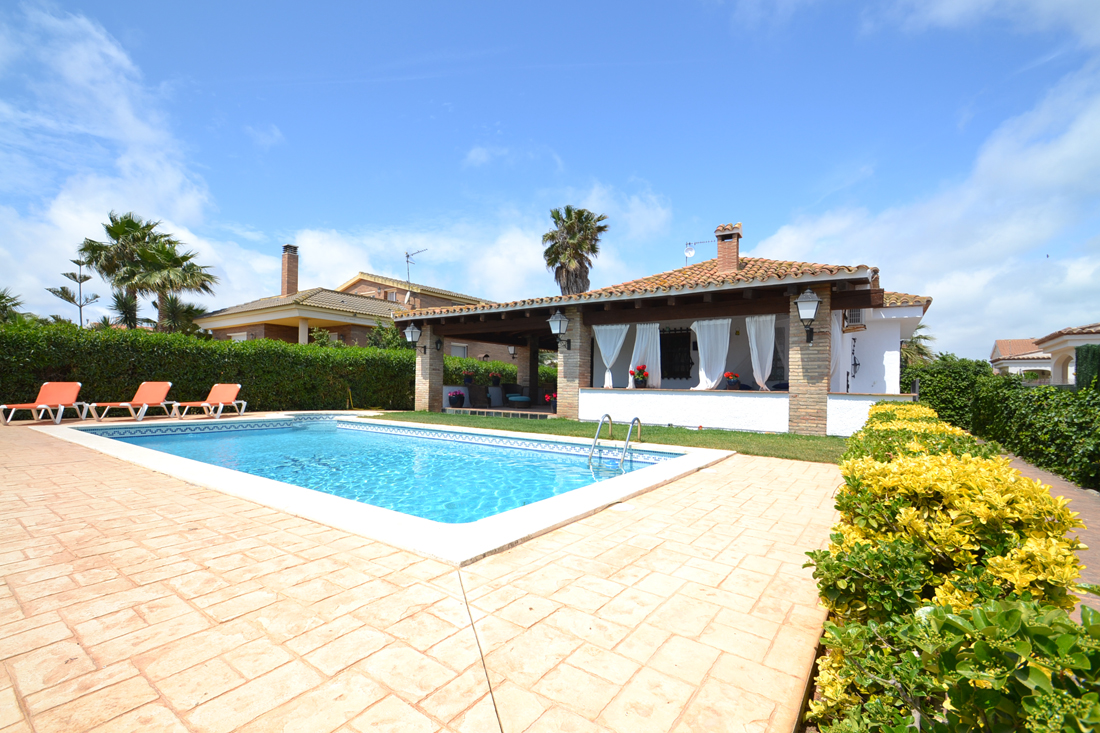 To invest or not to invest? That is the question. When it comes to buying a house in the Ebro Delta as an investment, it is normal that you have doubts. Let's solve them!
3 reasons to buy a house in the Ebro Delta
Whether as a first or second home, buying a property is always an exciting experience and an excellent investment for the future. However, before making the purchase, there is usually a mental battle between questions, doubts, nerves and excitement. Therefore, on this occasion, we are going to clear up your doubts if you want to buy a property in the Ebro Delta as a second home or investment.
Buying is much cheaper than renting
Given the economic context in which we find ourselves, interest rates are currently at historic lows. In other words, buying is more profitable than renting. And for you this means that, right now, it would be a smart decision to buy a house in the Ebro Delta as an investment, either as your second home or to rent it out.
Almost direct profitability through residential rentals
You may be thinking: OK, I want to and can make the investment, but I don't really have the time to enjoy a second home. No problem!
In this case, you will be interested to know that in Deltebre and Sant Jaume d'Enveja (both municipalities located in the heart of the Ebro Delta), there are hardly (if any) long-term rental flats available. The flats that come on the market for rent are available for less than a month. This means that you have the opportunity to buy a property in the Ebro Delta to rent it out and start earning a profit almost immediately.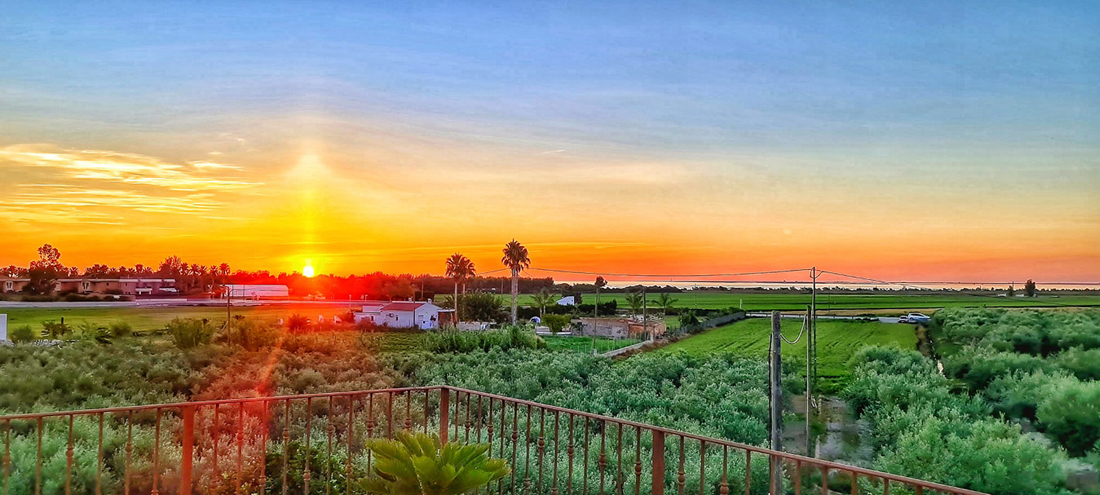 Incidentally, properties in most of the towns in the Ebro Delta are not subject to rental price regulations, unlike in the big cities (law in force since 22 December 2020). Therefore, when buying a property in the Delta to rent it out, you will not be obliged to set a stipulated price.
Tourist rental as an investment
Another scenario could be that you do want to enjoy your second home in the Ebro Delta, but not during peak holiday periods. Knowing that the Ebro Delta is in fashion, having a property for tourist rental would be a good choice, as more and more families are coming to visit this natural paradise for tourist rental.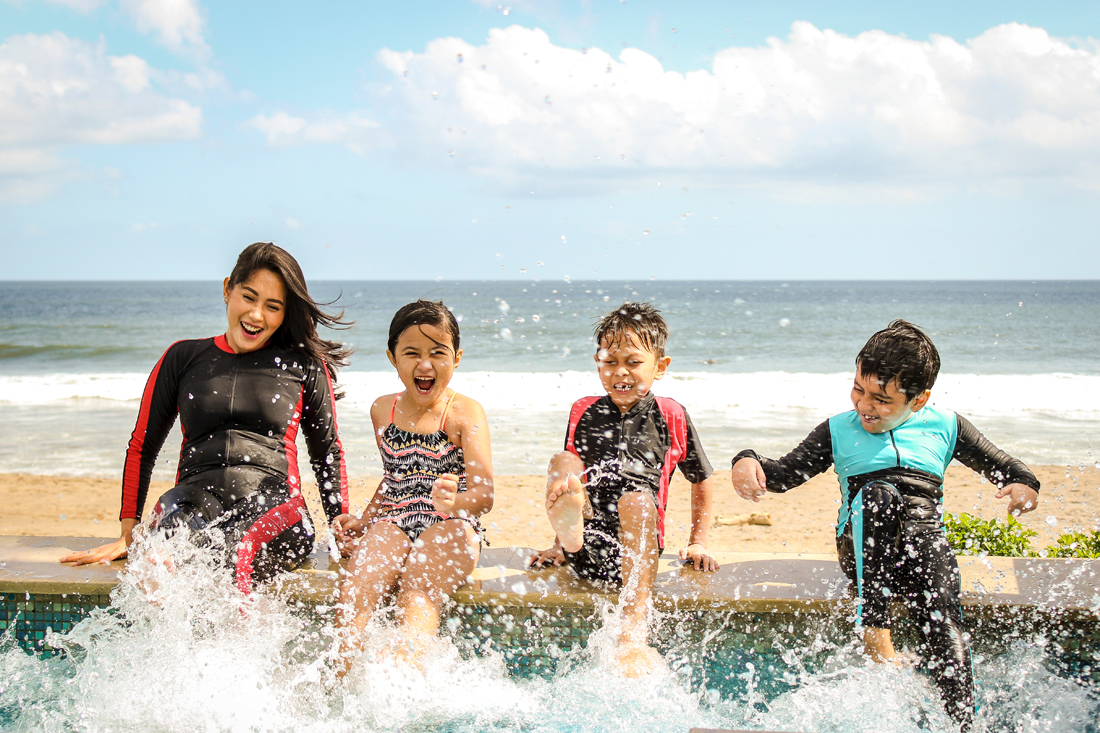 So, it is quite easy to get an income for the tourist rental. In addition, there are specialised companies with excellent professionals, such as Delta Chalets, that will help you with the management of the tourist rental of your property.
As you can see, there are plenty of reasons to buy a house in the Ebro Delta as an investment. Do you need us to give you a hand to find the best one now? Contact with us:
977 481 062 | 649 392 272 (phone and WhatsApp) | This email address is being protected from spambots. You need JavaScript enabled to view it.
Our selection of purchases in the Ebro Delta