What would it be like to live in Deltebre (Ebro Delta)?
This is what your life would be like if you decided to settle in this idyllic earthly paradise
Updated: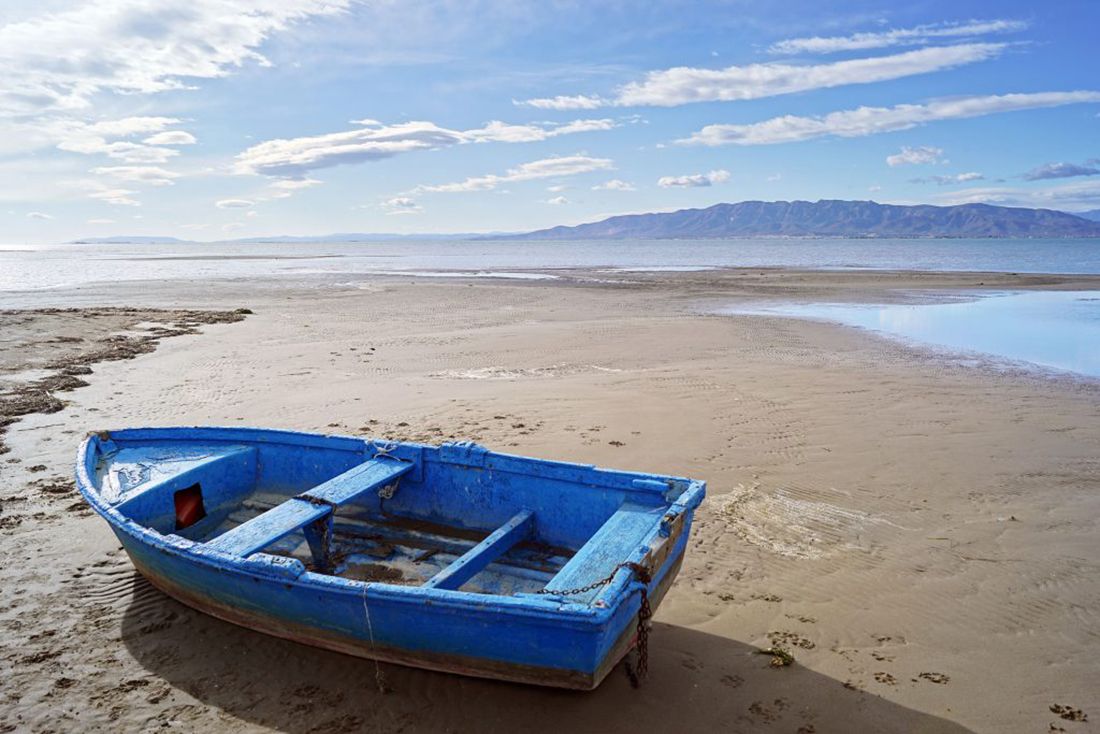 If you have ever wondered what it would be like to live in Deltebre (Ebro Delta), this video will give you an idea. Even though it is the 2020 tourism promotion video, you could enjoy all these landscapes, activities, flavours, colours and smells ALL YEAR ROUND!
In the heart of the Ebro Delta
Deltebre, the capital of the Ebro Delta, is a young municipality, rather small (just over 11,000 inhabitants), and with a lot of personality, something that is undoubtedly the result of the good character of its people and its peculiar topography. It is worth mentioning that, although Deltebre is a young municipality, it has managed to develop socially and economically without losing sight of its traditional and agricultural spirit, managing to create an incomparable environment where living is synonymous with enjoying every moment of life.
It is not that we want to give you a history lesson now, but to understand the charm of this territory, it is important that we start at the beginning, if only with this brief brushstroke. But if you are curious, here you can learn more about the history of Deltebre, a town that may end up being your home.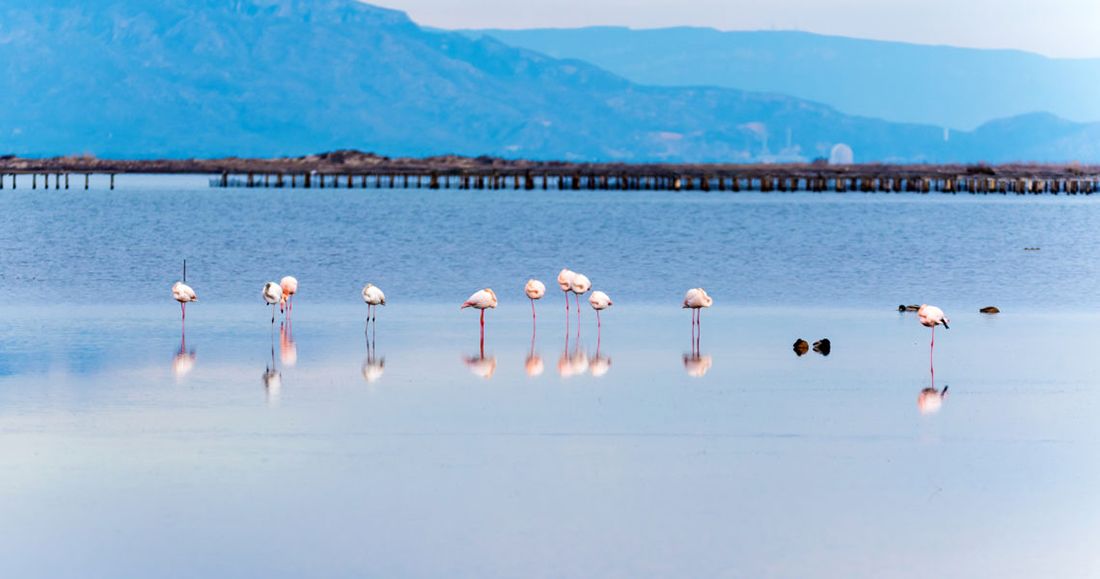 And what would it be like to live in Deltebre (Ebro Delta)?
We make you a spoiler: living in Deltebre is incredible. Basically, because here you can understand what quality of life means. And we explain you why...
> Cozy town planning
Far from the big constructions, agglomerations and skyscrapers, here what we find is, mainly, a consolidated model of house-garden. Of course, there are buildings and you can accommodate yourself in an apartment, if that is what you want; simply, these blocks have few floors and, surely, they are more cozy than you can find in the middle of a big city.
Furthermore, in the future, the Deltebre Urban Plan (POUM) guarantees the soul and essence of the Delta with a model of micro-urbanism, betting on green spaces and sustainable growth at all levels.
> Charming neighbourhood
As we mentioned at the beginning, the good character of the people of Deltebre is an impressive pole of attraction. Around here you will see that the familiar "good morning", "good afternoon" or "good evening" is still popular with anyone you meet on the street. Smiles and good humour are never lacking.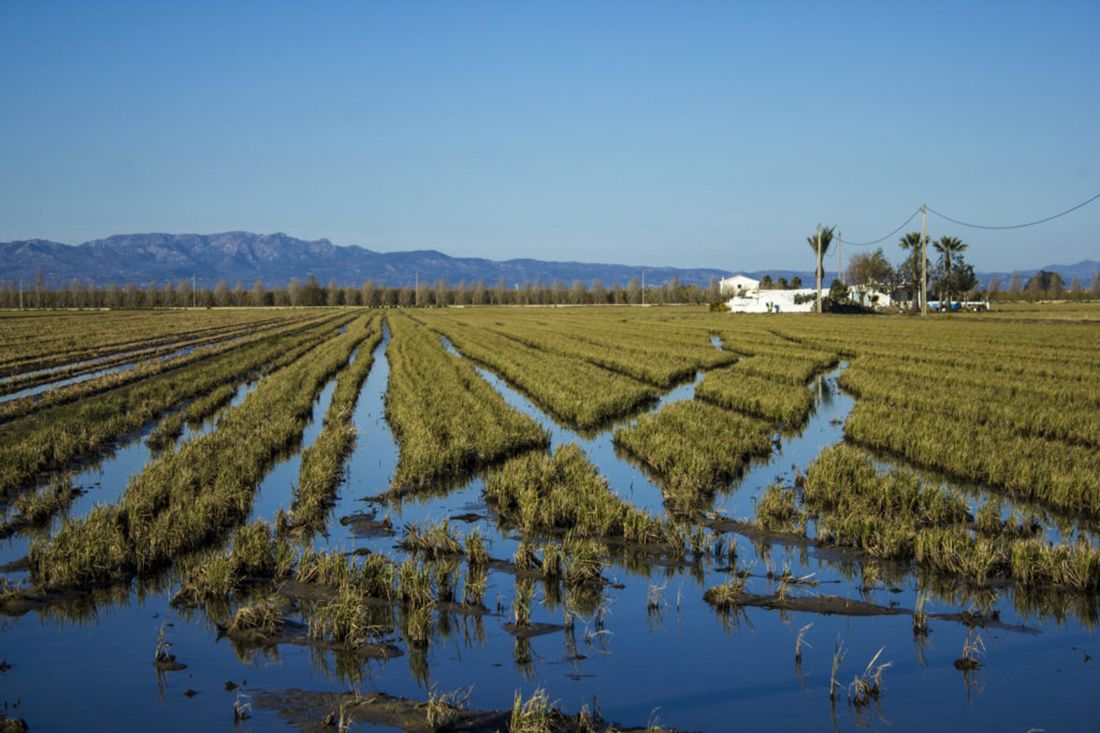 > Food km 0 / 365 days
Living in Deltebre (Ebro Delta) will give you access to local products from the land and sea, always fresh and in season. Here, the culinary culture is most succulent for all kinds of palates and it is not for nothing, since the gastronomic tradition based on ingredients of excellent quality, gives for a lot! So, if you are a realfooder here you can buy the best ingredients in the local shops and you can enjoy the many restaurants, as well as the gastronomic days that take place throughout the year, any excuse will be good to go out with family and friends to enjoy a good bite!
> Shops and services
Besides being welcoming, if you live in Deltebre you will have access to a very complete commercial and service network: markets, supermarkets, butcher's shops, fishmongers, schools, library, gymnasium, petrol station, banks, pharmacies, health care centre, bakeries, restaurants, accommodation, bars, agencies and a long etcetera. In addition, we have good road connections and a river port in Riumar.
> Incomparable natural environment
To live in Deltebre is to live inside the Natural Park of the Ebro Delta (Reserve of the Biosphere of Terres de l'Ebre), one of the most beautiful places in the world. This means that, if you need direct contact with nature (for meditation or exercise), here you can enjoy it daily without having to travel many kilometres. There are many areas of natural interest close to home: the river Ebro, the estuary, Punta del Fangar, etc. And only 30 km away, there is the "Els Ports" Natural Park, where you will be able to enjoy mountain landscapes.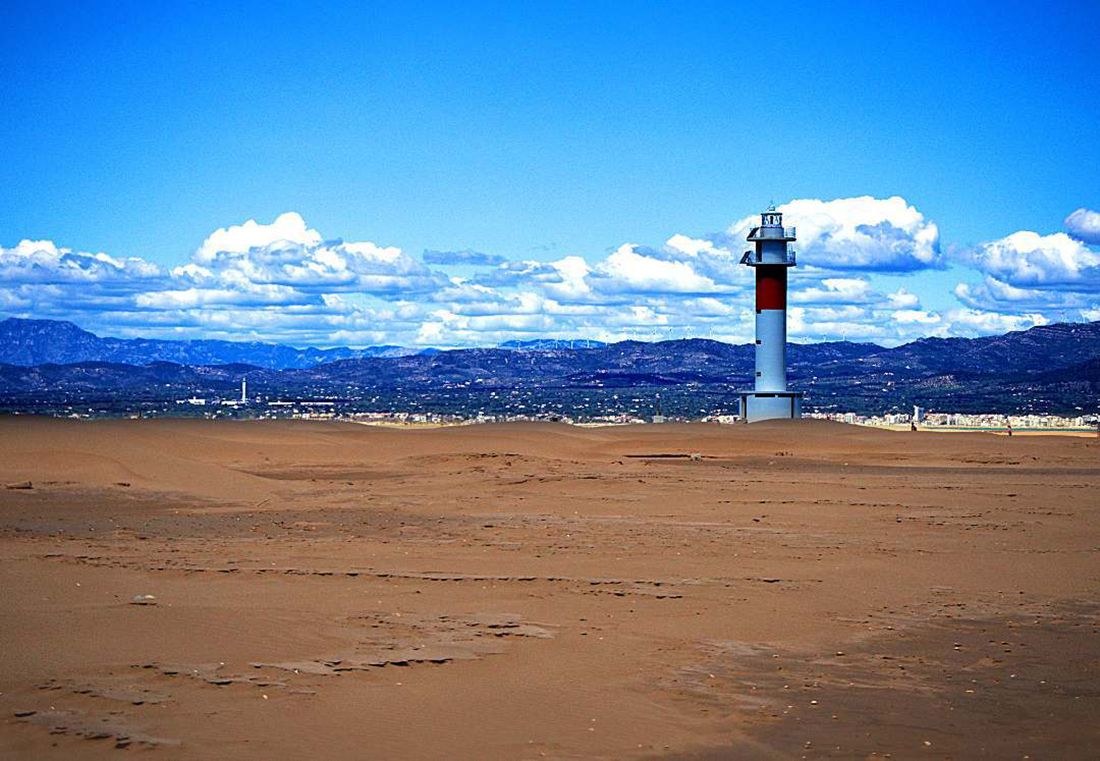 > Agenda of activities and leisure
Cultural, sporting and gastronomic activities... organized by the Town Hall or by local companies... for the family, for couples, for groups of friends, for yourself... You will never lack a plan. Ah! And don't worry, as you live in Deltebre you will also be able to enjoy quiet nightlife.
What is the ideal profile for living in Deltebre (Ebro Delta)?
Deltebre is perfect for you if...
You're a family, a couple, or you want to live with yourself.
You are looking for a familiar and welcoming environment.
You need to be close to nature.
You want to enjoy life at a different pace.
You are looking for an earthly paradise as a first or second home.
If you are interested in living in Deltebre (Ebro Delta), we will be happy to help you find the best house. Please contact us:
977 481 062 | 649 392 272 (phone and WhatsApp) | This email address is being protected from spambots. You need JavaScript enabled to view it.
Our selection of shopping in Deltebre